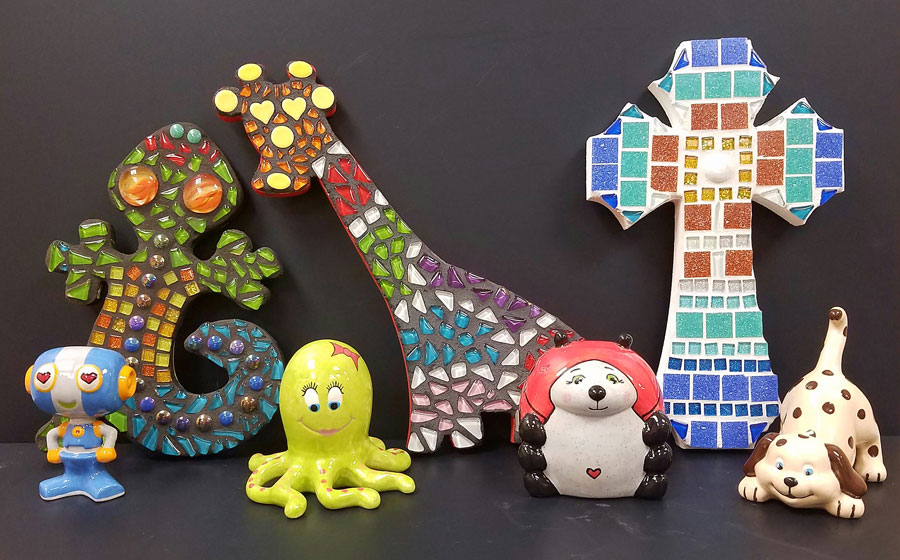 Family Fun $3.00 Paint Fee – This is a great day to bring the kids in. Ceramic pieces extra and range from $6.00 to 85.00 however, our average price range is between $10.00-$20.00. Blackout dates apply.
No reservations necessary unless you are a party of 7 or more. No experience required. We have creative assistance to help you get started on your project.
In the comments below, please let us know how was your experience during this event.