Welcome to Our Blog
Tips & Articles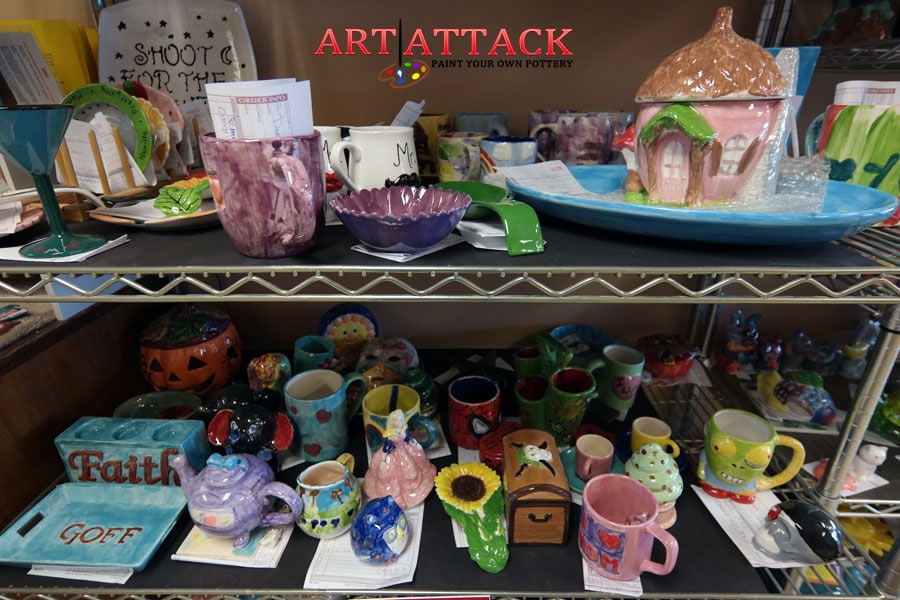 Simple Tricks And Advice For Arts And Crafts With all of the hobbies out there, it can be hard to find the one you would do best with. But, generally, most everyone can be good at arts and crafts. If this seems like the kind of hobby you would like to get into, read...
Make a memory that will last a lifetime.
If you are interested to reserve one of our parties, please contact us at (505) 298-3275
Join Us Now on Facebook to See New Items, Daily Specials & Announcements!