How It Works
Choose Your Art!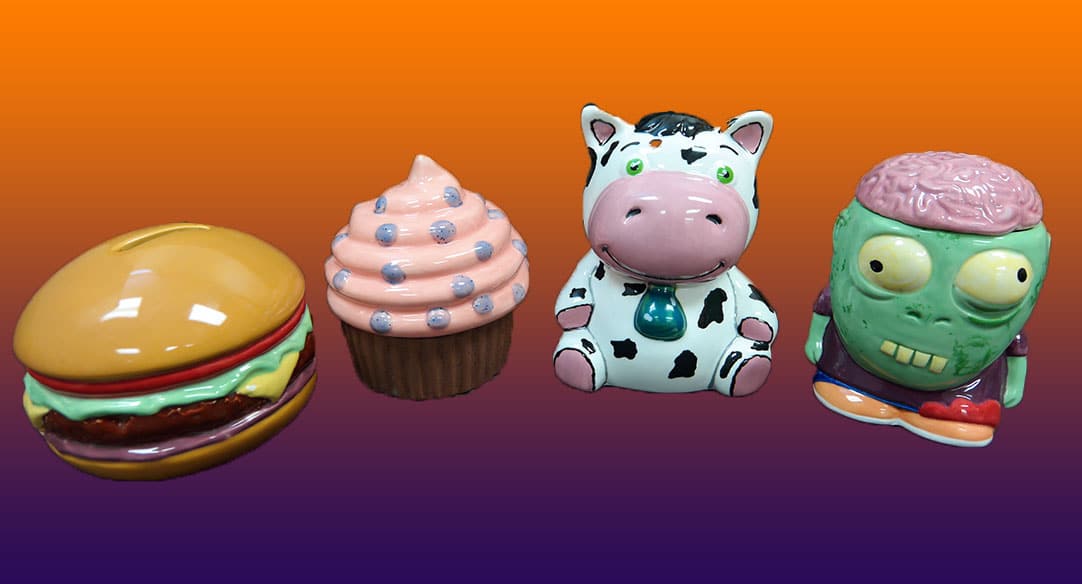 Pottery
Dishware, frames, animals, jewelry boxes, coin banks, wall plaques, unique southwestern pieces and many more.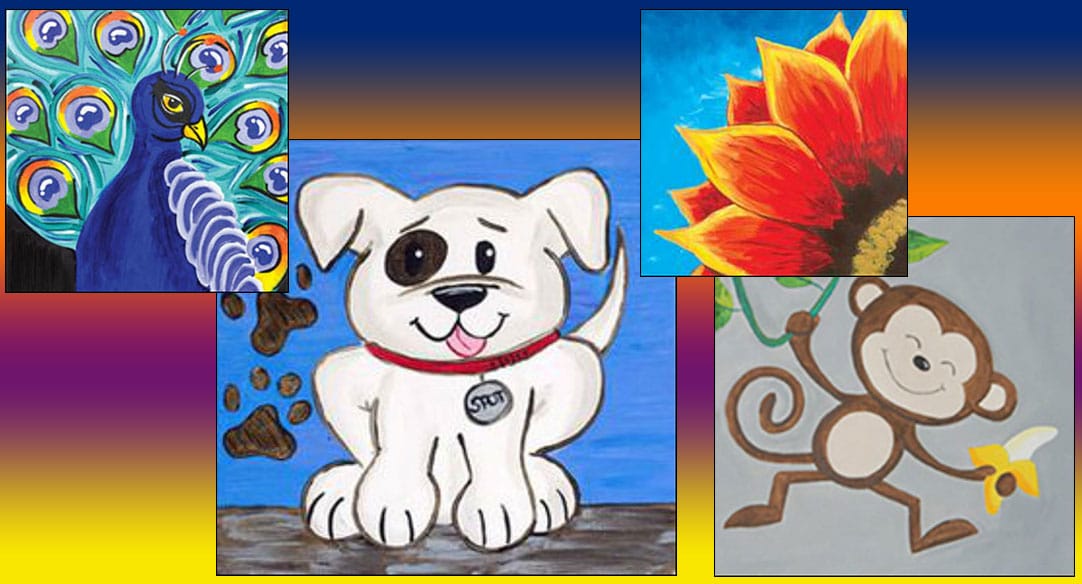 Canvas Painting
Unleash your own creativity and trace your own design or choose from one of our fun patterns.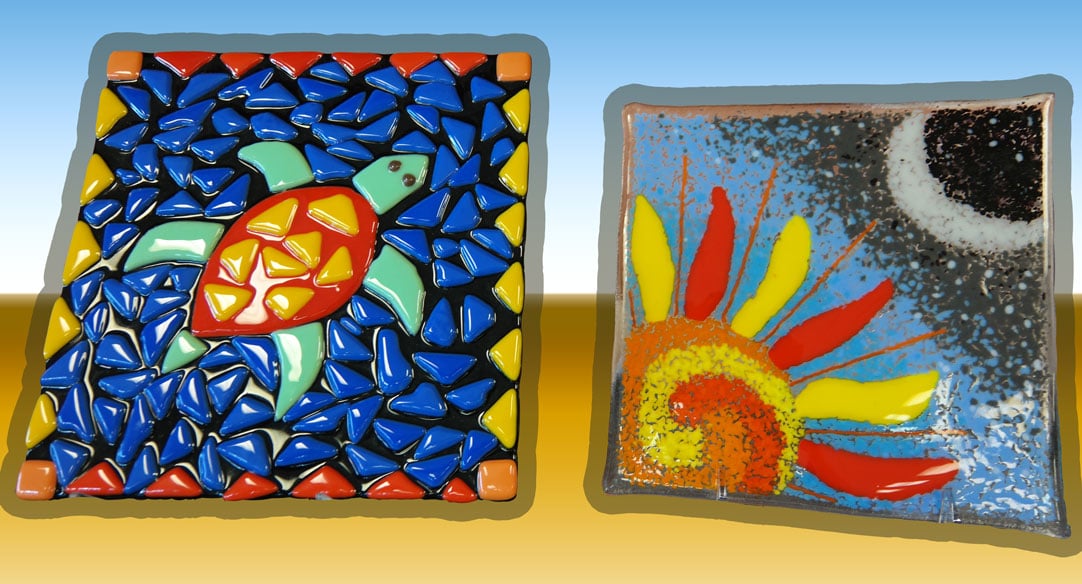 Fused Glass
Fused glass is like stained glass without the leading. Designs are created by layering colorful shapes of glass onto a project base.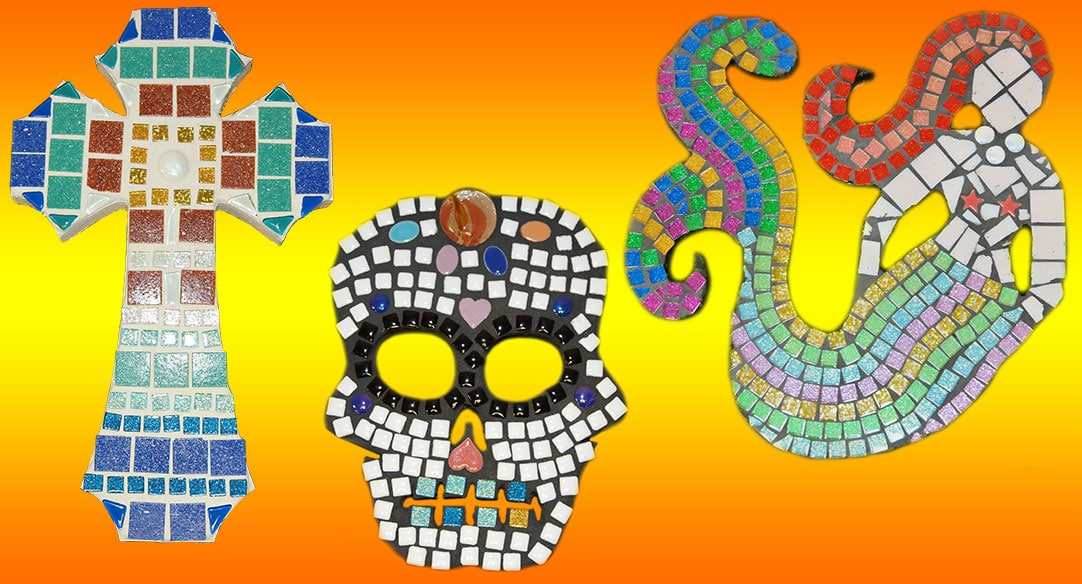 Mosaics
We have a fully stocked mosaic studio with 40 bases to choose from in fun sizes and shapes for all ages and abilities.
Make a memory that will last a lifetime.
If you are interested to reserve one of our parties, please contact us at (505) 298-3275
Join Us Now on Facebook to See New Items, Daily Specials & Announcements!