Canvas Painting
How It Works
Choose Your Canvas Size
Stretched Canvas is available in two sizes:
12 x 12 for $25.00
16 x 20 for $35.00
The price of your canvas includes the use of paints, brushes, easels, design patterns, painting supplies & studio time.
Unleash Your Own Creativity
Let your imagination run wild and go freestyle or choose from over 100 of our in stock traceable design patterns. Our patterns come complete with step-by-step directions and our Creative Team members are here to assist you.
Choose Your Favorite Paint Colors, Relax and Paint Away
Your masterpiece will be ready to take home the same day! No need for framing. Our stretched canvas is ready to display immediately.
Our Canvas Designs
Create your own painting with any of our trendy and unique designs.
Private Events Welcome!
Book your next Team Building, Birthday Party, Bridal Shower or Private Event with us. Call for details 505-298-3275.
Looking for class? Check out our Calendar for Social Artwoking Canvas classes.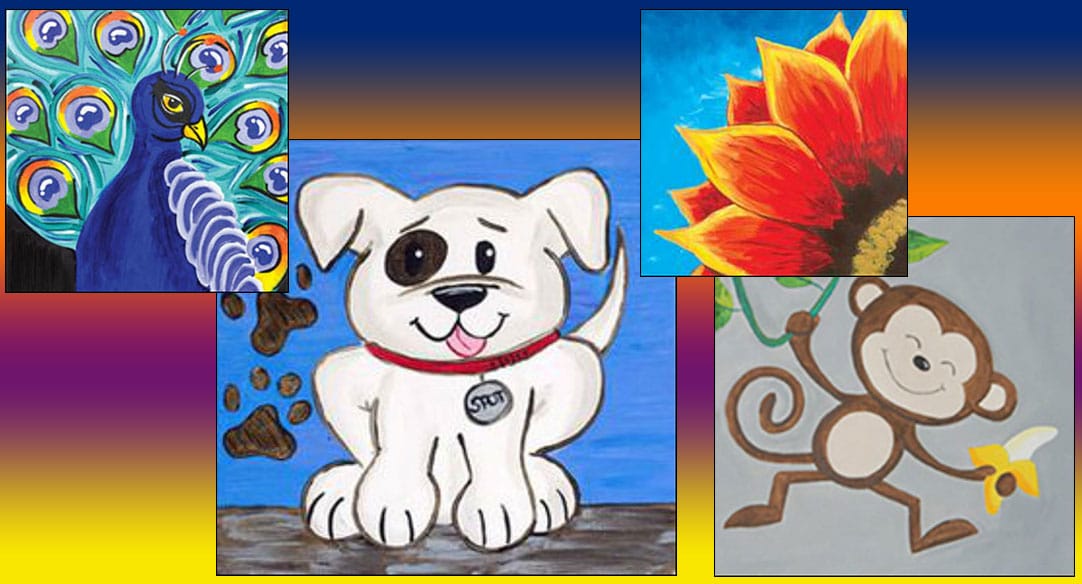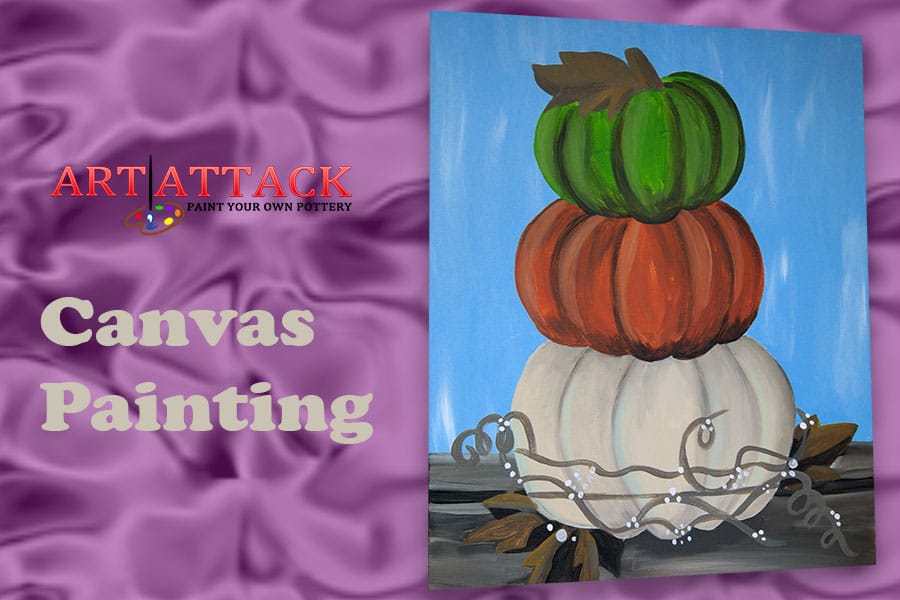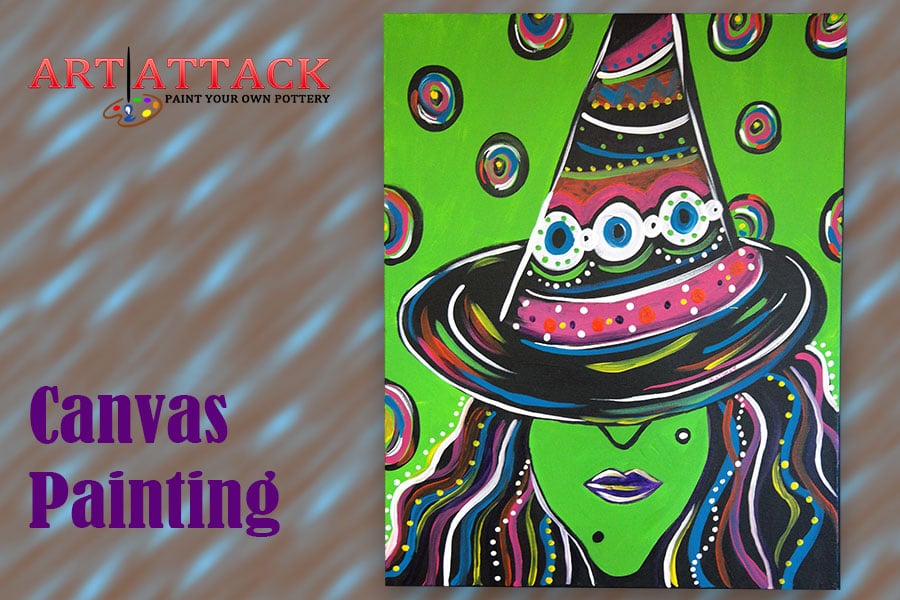 Make a memory that will last a lifetime.
If you are interested to reserve one of our parties, please contact us at (505) 298-3275
Join Us Now on Facebook to See New Items, Daily Specials & Announcements!