Welcome To Art Attack
Walk-Ins Welcome
Art Attack is YOUR spot for family fun in Albuquerque! Our studio is comfortable, welcoming, and fully stocked with choices of ceramic to paint or wall mosaics ready for you to tile! New painters and seasoned veterans alike, anyone can be an artist with us – we have everything you need to create an original, hand crafted piece of art.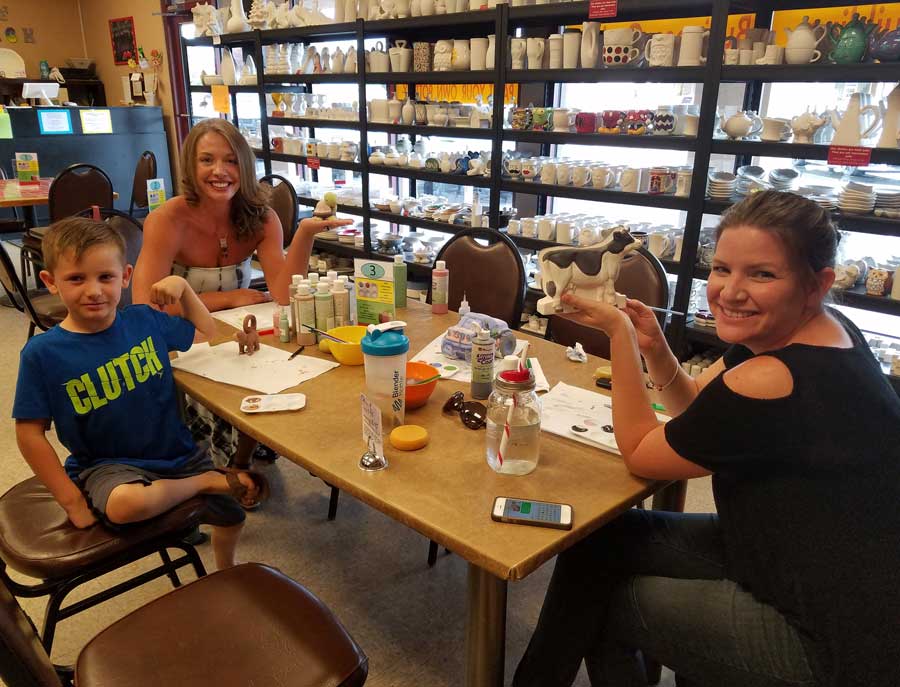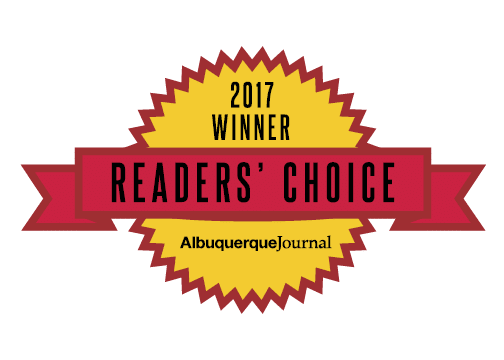 3137 San Mateo NE
Albuquerque, NM 87110
T:
(505) 298-3275
Mon – Thur: 11:00 am to 06:00 pm
Fri – Sat: 11:00 am to 07:00 pm
Sunday: 12:00 pm to 06:00 pm
An Amazing Place for All Ages!
We have something for everyone! With over 600 ceramic pieces to choose from, our pieces span all levels of interest and skill levels. No idea is too big or small, we have the perfect piece and all the help and inspiration you need! Or choose one of our mosaic bases and any of our hundreds of tiles in any shape, size, or color you could imagine and create a beautiful and unique centerpiece for your home!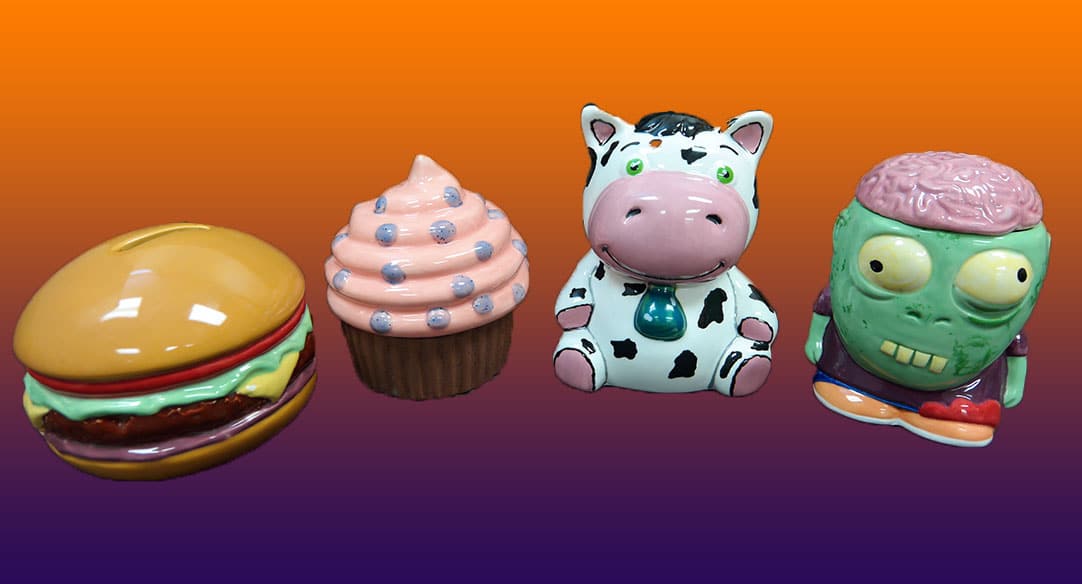 Pottery
Dishware, frames, animals, jewelry boxes, coin banks, wall plaques, unique southwestern pieces and many more.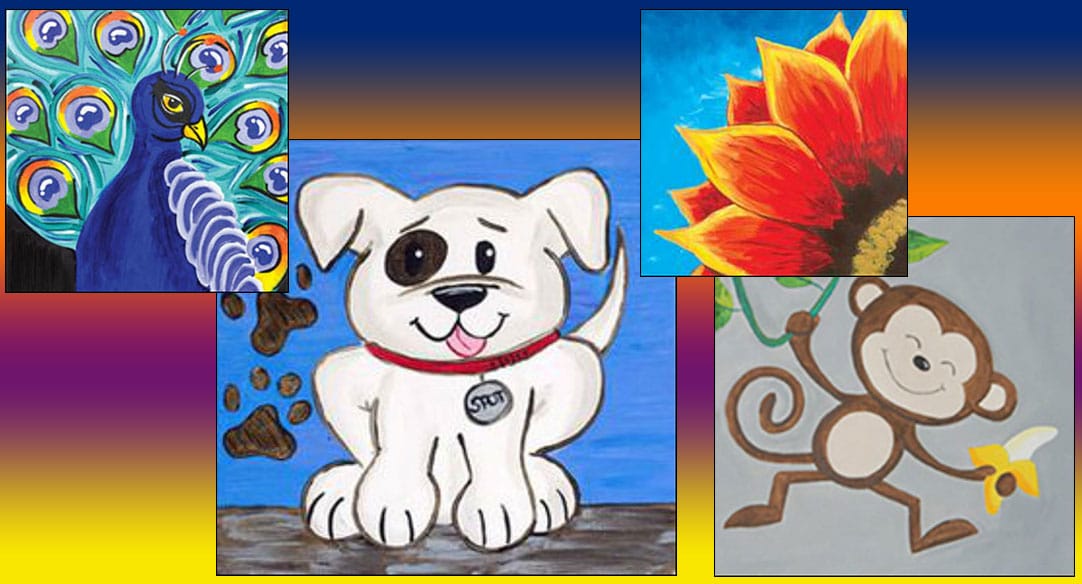 Canvas Painting
Unleash your own creativity and trace your own design or choose from one of our fun patterns.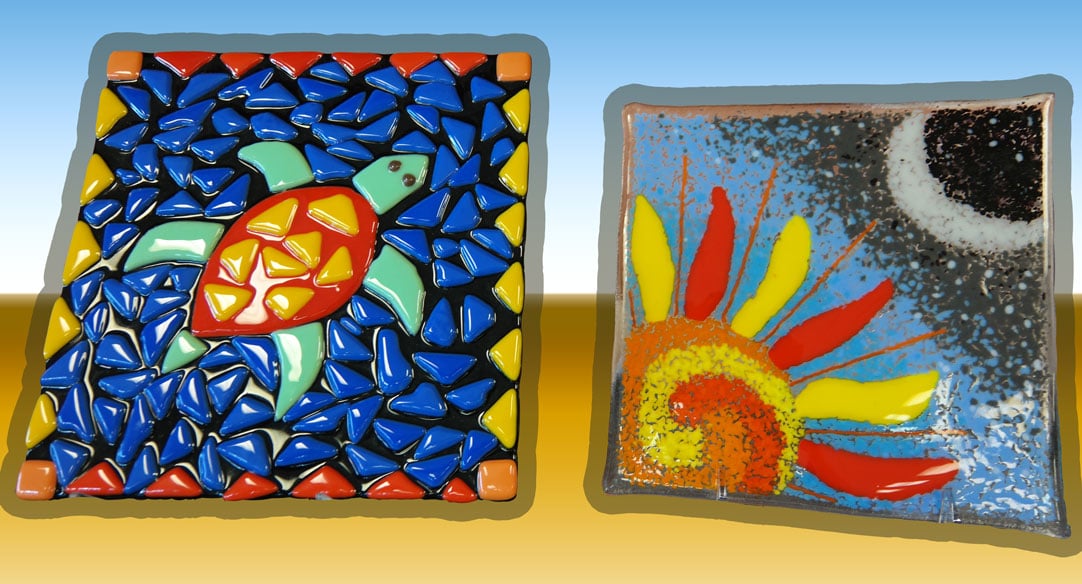 Fused Glass
Fused glass is like stained glass without the leading. Designs are created by layering colorful shapes of glass onto a project base.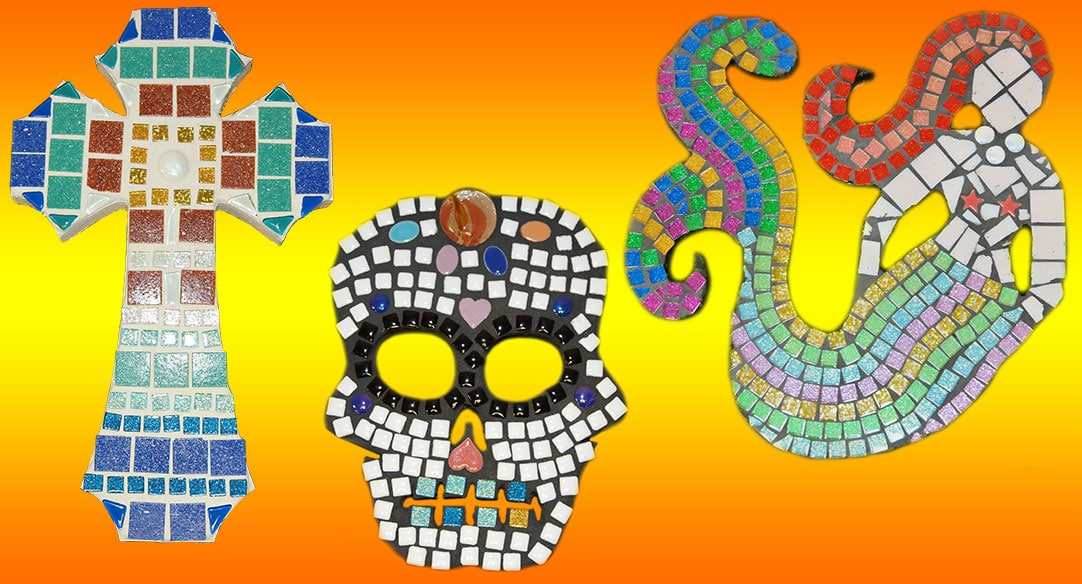 Mosaics
We have a fully stocked mosaic studio with 40 bases to choose from in fun sizes and shapes for all ages and abilities.
Make your piece picture perfect with our great studio features:
Idea books to copy or inspire you.
Many finished display pieces throughout the store for guidance.
Stamps and stencils to help with lettering, basic shapes, or detailed design work.
Easy-to-use detailing writer tips to add a personalized touch.
Over 50 paint colors, including speckled colors to make your piece pop.
A knowledgeable and experienced staff eager to help!
Plan Your Next Event With Us!
Tired of going to the same birthday party over and over again? Break the cycle and have your party with us! We offer not only kids birthday parties with options for all age ranges, adult meet-ups for your office or group, field trips with any organization, and more! We have our own scheduled events we'd love for you to join us for as well like Ladies' Night once a month or one of our specialty classes!
You have the fun, we do the clean up!
Want to have the fun at home or in the office? Take it to go with our Pottery Picnics!
Join Us Now on Facebook to See New Items, Daily Specials & Announcements!
Art Attack
3137 San Mateo NE
Albuquerque, NM 87110