Pick Your Pottery
Choose from our large selection of ceramics including dishware, frames, animals, jewelry boxes, coin banks, wall plaques, unique southwestern pieces and many more!
Paint Away
Now you get to use your imagination! We have everything you need: over 50 paint colors, stamps, stencils, idea books, and even our helpful employees if you need a little creative jump-start.
We Fire It
It takes us 2-5 days to glaze and fire your piece, and your piece will always be ready after 5:00pm on the date we give you. Show it off to friends and family! All dishes are completely glazed and food safe, top shelf only dishwasher safe (though hand-washing is best!) but NOT microwave safe!
Pricing: A $6.00 Studio Fee per person includes all your art supplies and glazing and firing of your pieces. Ceramics pieces are extra and range from $6.00-$85.00 depending on the size and detail. However, most of our pieces range between $10.00-$25.00. (During busy holiday season, studio time may be limited to 3 hours per person to provide seating for others.)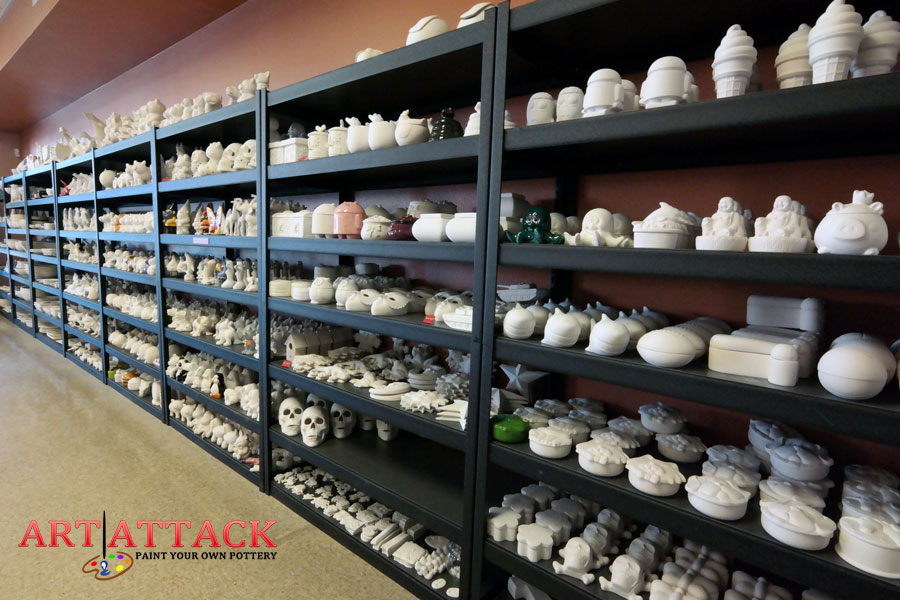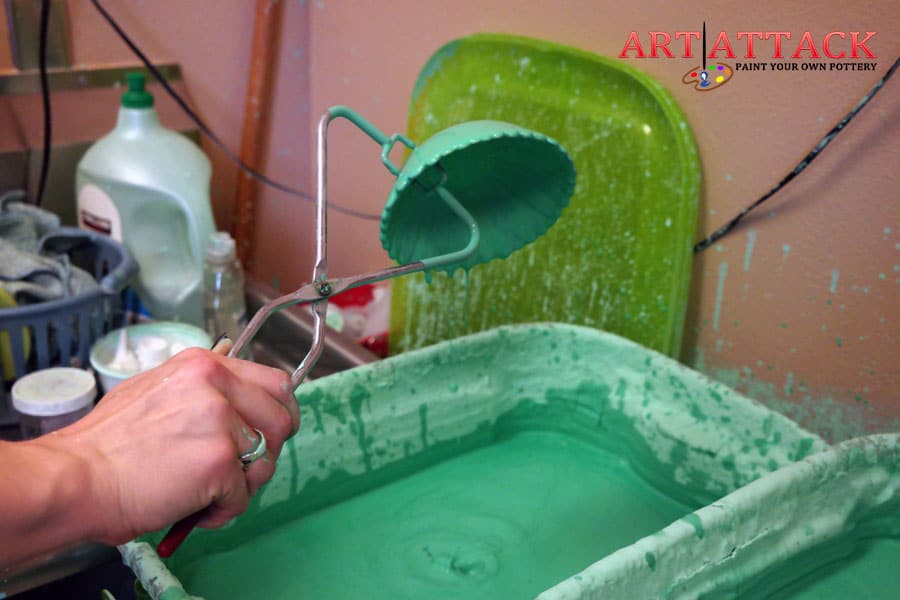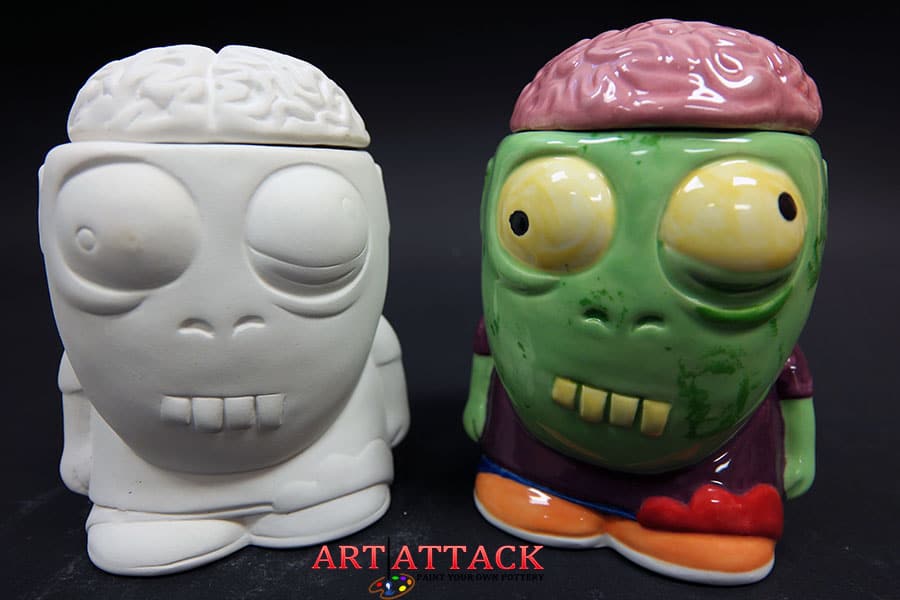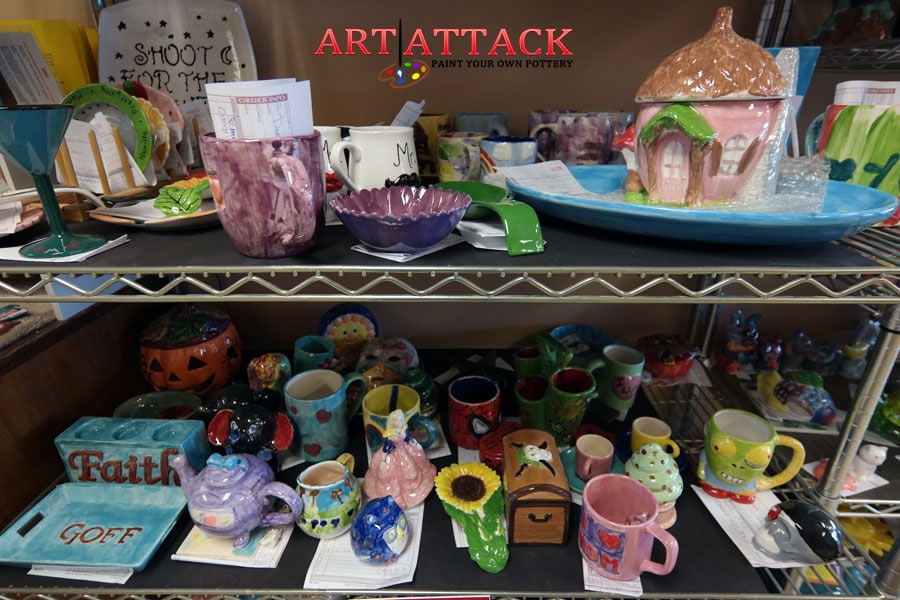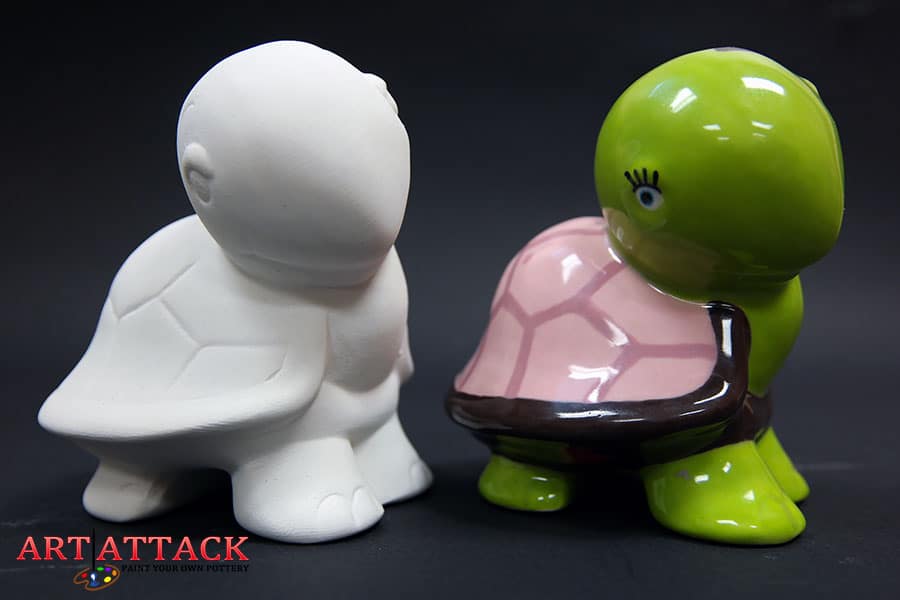 Creating a Patchwork Effect on Pottery
Painting Pottery With a Sponge
Blending Colors When Painting Pottery
Using Stamps When Painting Pottery
Painting Pottery Outside the Lines
Quick & Easy Tie-Dye Ceramics
Quick & Easy Gauze Painting
Make a memory that will last a lifetime.
If you are interested to reserve one of our parties, please contact us at (505) 298-3275
Join Us Now on Facebook to See New Items, Daily Specials & Announcements!