Our Parties
Paint Yourself a Party!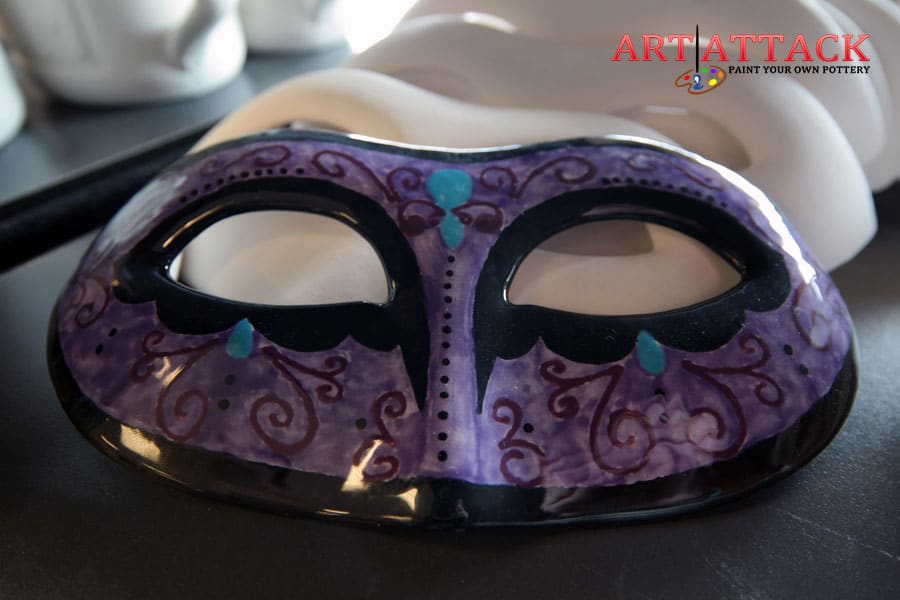 Ladies Night
The first Friday of every month from 7:00 pm to 9:30 pm, we open our studio just for you ladies.
Parties For Kids
Each party comes with your own Personal Party Assistant and all the space you need for gifts and food!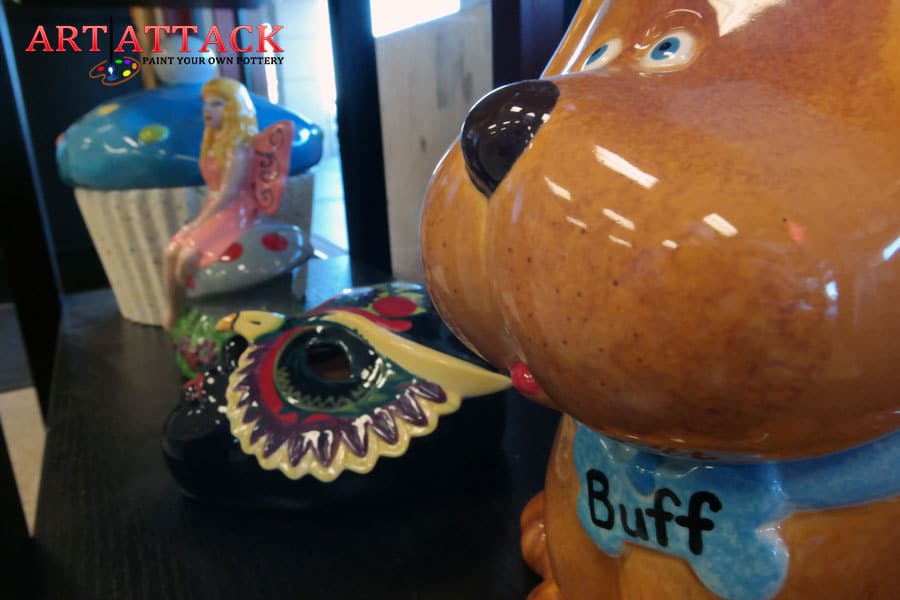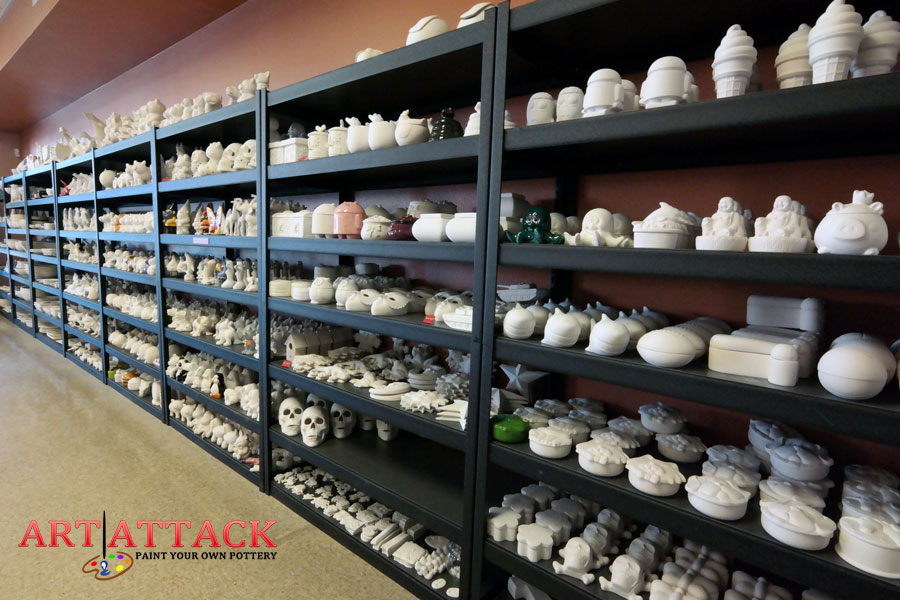 Office Meetings
Are you tired of the same old thing? Want to add some excitement to your companies party or do some Team Building with your co workers? We'll provide that relaxing atmosphere you're looking for!
Pottery Picnics
Stop by Art! Attack to purchase your pottery and paint colors. We sell all the products you will need to complete your project at home.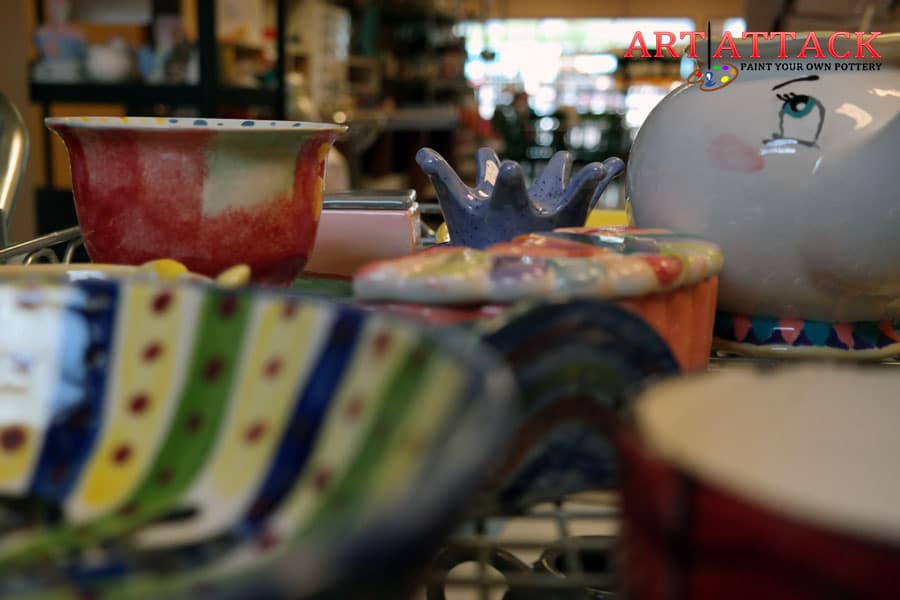 Parties For Adults
Tired of the same old cake and ice cream and "Happy Birthday" wishes? Spice up your next party by bringing your friends and family in to paint pottery!
Kids Field Trips
Field Trips are great for schools, scout gatherings, home-schoolers and daycare facilities. Bring your group in for a fun time.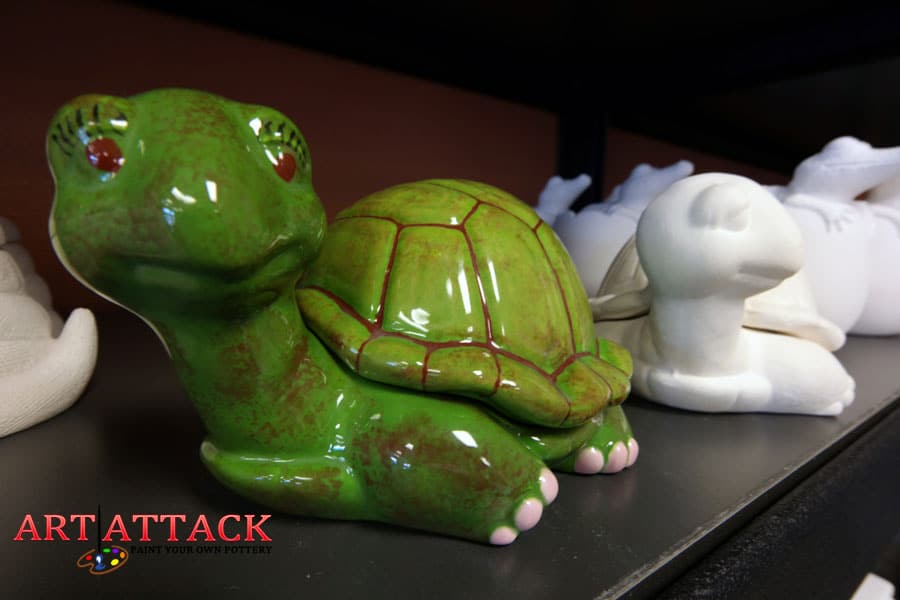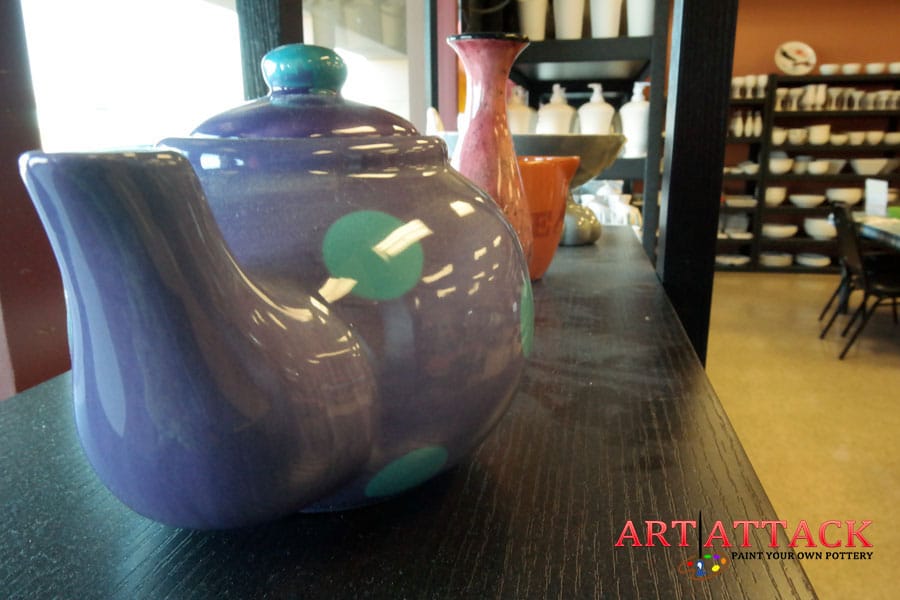 Bridal & Baby Showers
Art! Attack isn't just for kids. We're a great place for "adults" to have fun also. Hosting a bridal shower or baby shower at Art! Attack, allows friends and loved ones to make unique and creative gifts.
Make a memory that will last a lifetime.
If you are interested to reserve one of our parties, please contact us at (505) 298-3275
Join Us Now on Facebook to See New Items, Daily Specials & Announcements!