Christmas Art Headquarters
Ho Ho Ho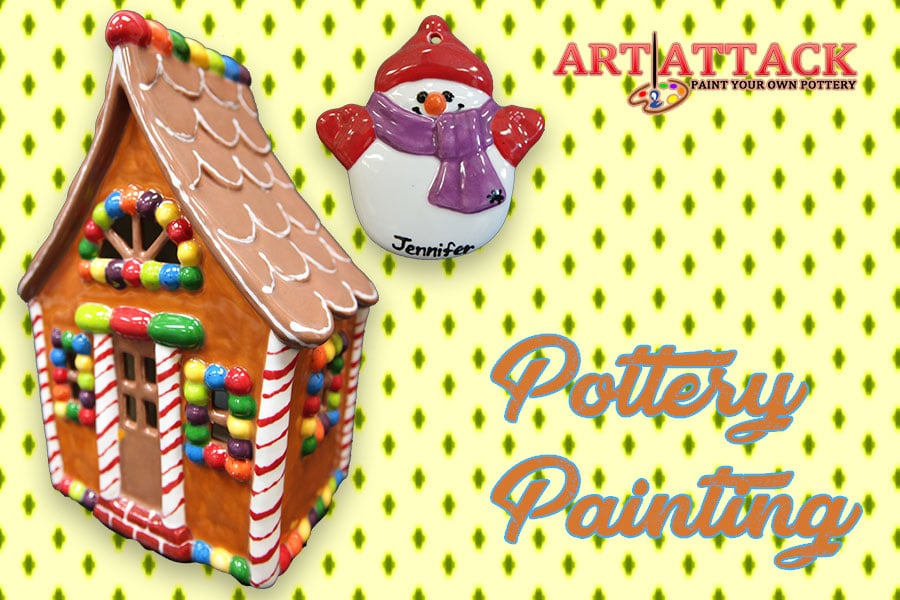 Pottery Christmas
Bring the kids and make lasting memories with handprints and footprints on your favorite ceramic piece. What 's more special then receiving a handmade gift from your loved one – especially when little ones help paint it!
Canvas Christmas
Get ready to decorate your home or office with a Festive or Holiday inspired canvas masterpiece that you paint. We offer over 100 unique design kits for you to choose from.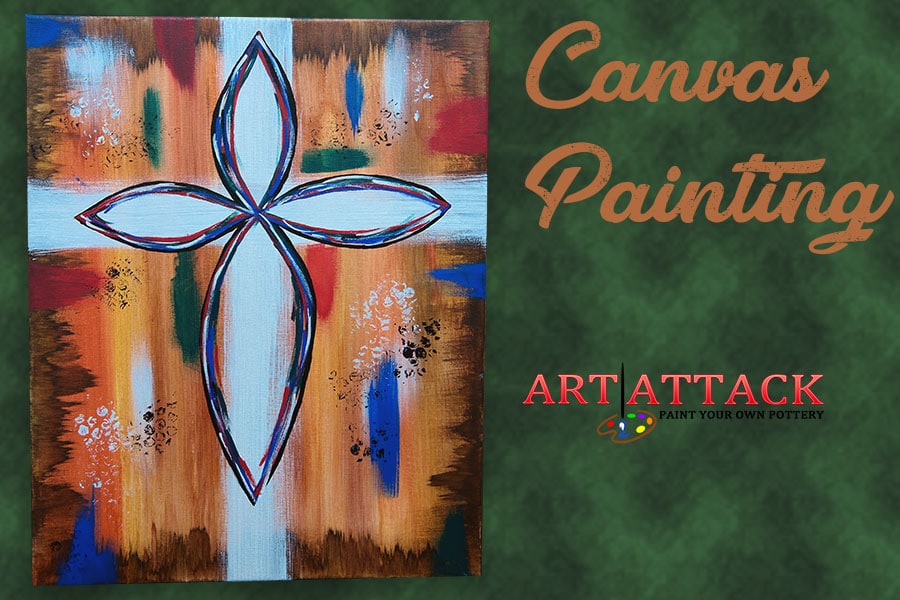 Make a memory that will last a lifetime.
If you are interested to reserve one of our parties, please contact us at (505) 298-3275
Join Us Now on Facebook to See New Items, Daily Specials & Announcements!