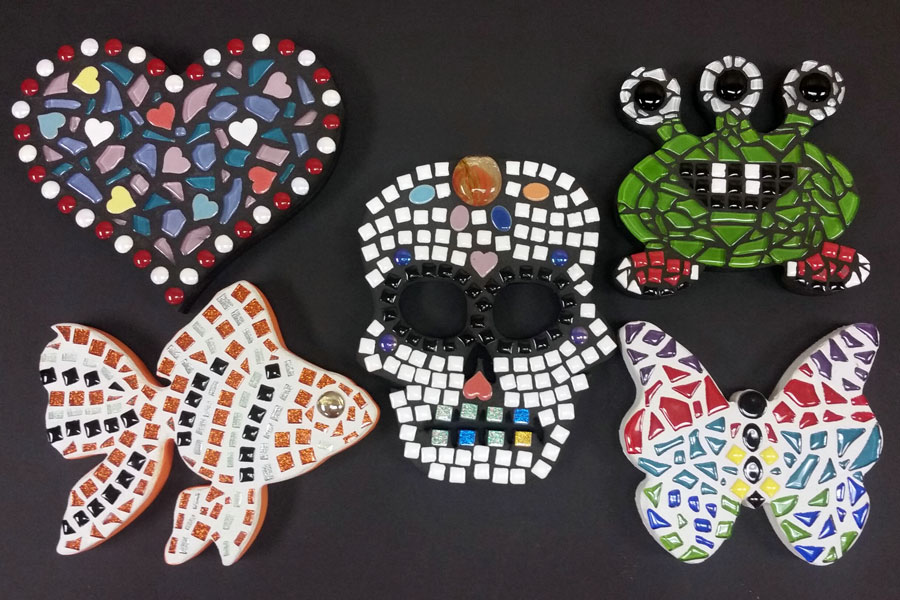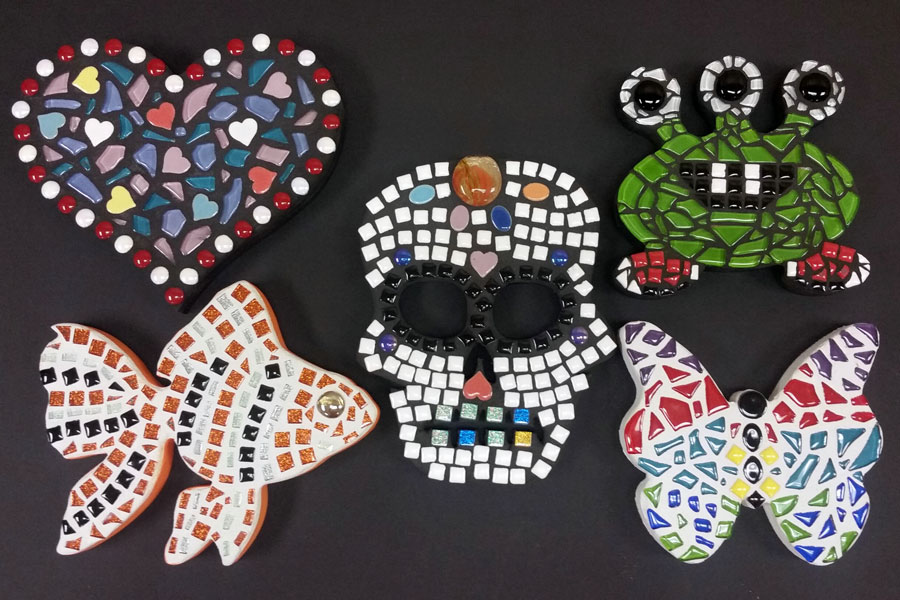 Every Tuesday take $2.00 off your mosaic project!
We have over 40 fun bases to choose from, and dozens of tile choices to design your piece however you'd like!
Call today! 505-298-3275
Leave Us a Review
In the comments below, please let us know how was your experience during this event.