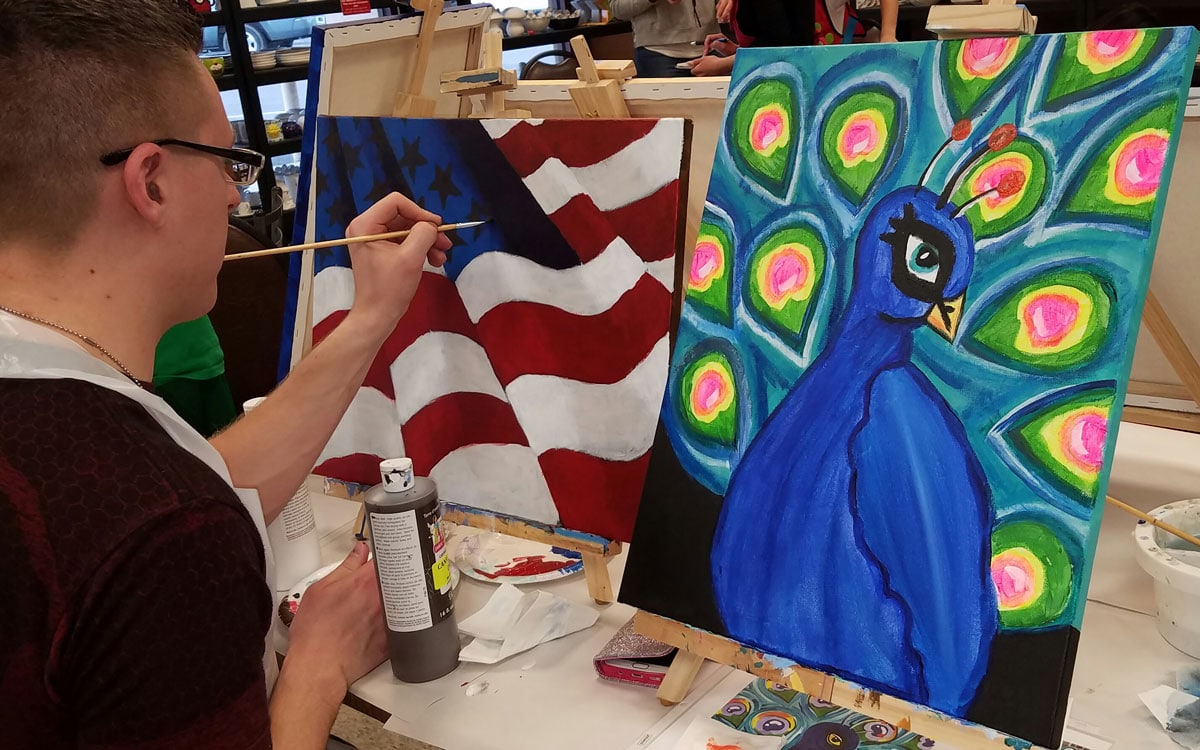 Join us for creative canvas painting!
Take $5.00 off of any canvas! This is a great day to work with acrylic paints and either design your own piece or choose one of our traceable patterns to paint away with.
In the comments below, please let us know how was your experience during this event.