Valentines Art Headquarters
Love is in the Air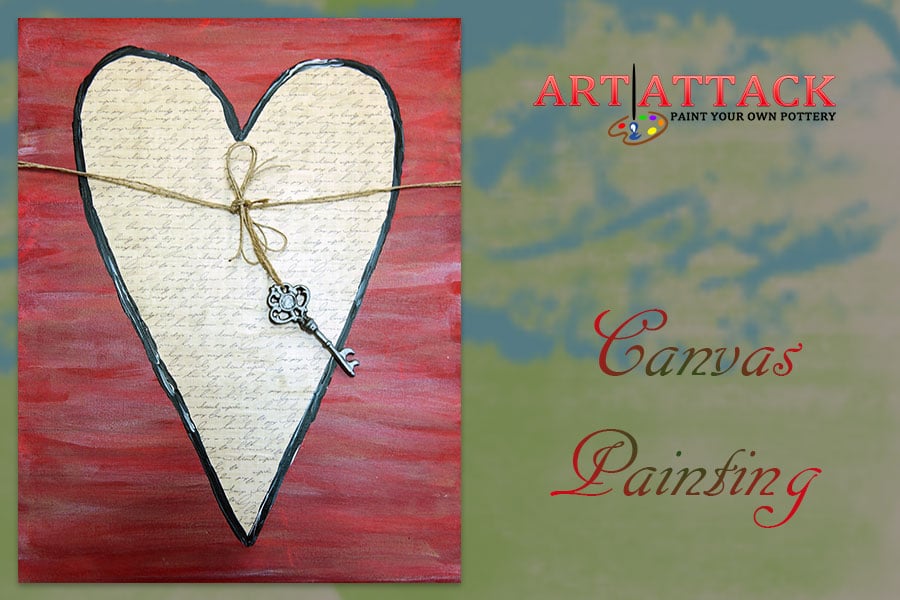 Valentine's Canvas
Get ready to decorate your home or office with a Valentine's Day inspired canvas masterpiece that you paint.
Our easy to follow self-guided kits make painting a breeze even for beginners.
Valentine's Pottery
Family and friends have a blast painting together and sharing creative ideas while they are working on their pottery pieces.
We have a large selection of coffee mugs, dinnerware, picture frames, boxes, banks home décor & more.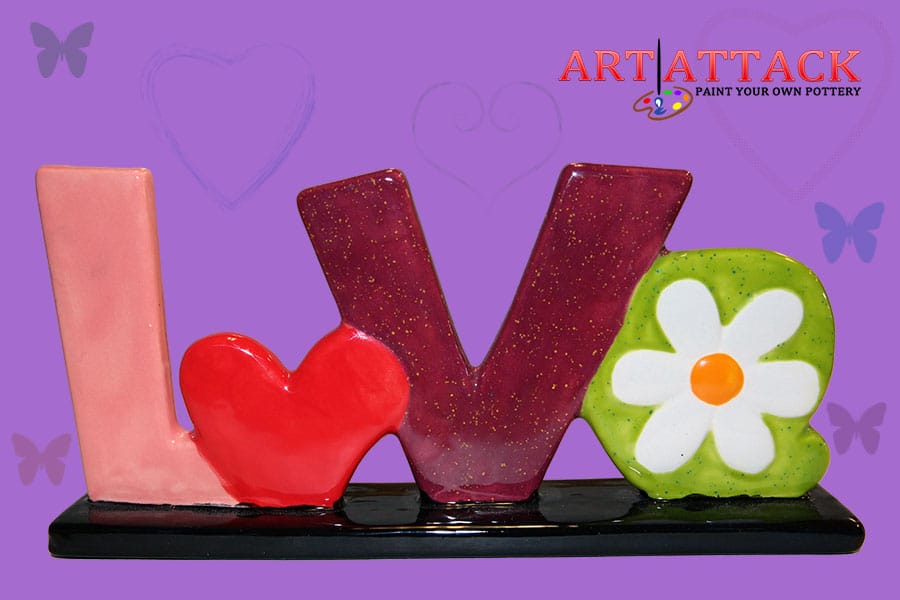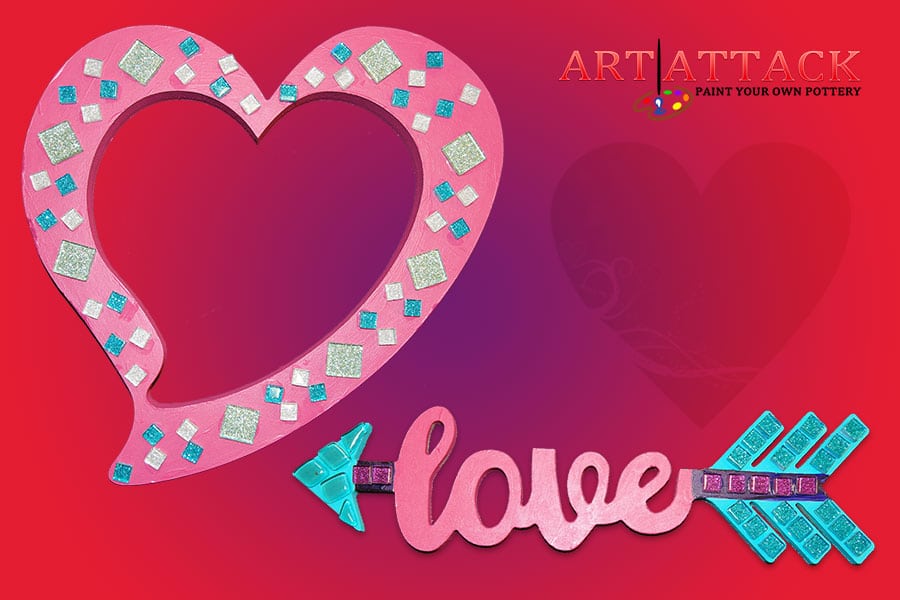 Valentine's Mosaics
We have a fully stocked mosaic studio that includes Valentine's Day themed mosaics.
With over 40 bases to choose from in fun sizes and shapes for all ages and abilities!
Make a memory that will last a lifetime.
If you are interested to reserve one of our parties, please contact us at (505) 298-3275
Join Us Now on Facebook to See New Items, Daily Specials & Announcements!