Welcome To Art Attack
Art! Attack is dedicated to providing a well equipped and comfortable studio where you can have fun with family and friends while creating an original hand painted work of art, even if your new to painting!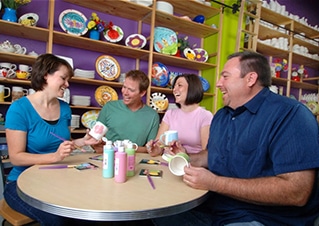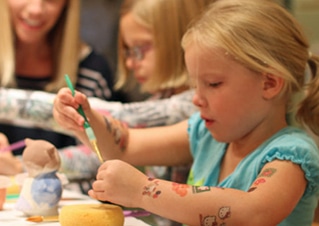 3137 San Mateo NE
Albuquerque, NM 87110
T: (505) 298-3275
Mon – Thurs: 11.00 am to 07.00 pm
Fri – Sat: 11.00 am to 08.00 pm
Sunday: 12.00 pm to 06.00 pm
An amazing Place for Adults, Families and Kids!
Painting pottery is a fun & creative, it's an ideal activity for all ages and levels of experience. With over 500 pieces of unfinished pottery to choose from there's something for everyone.
Your project is bound to be a hit with all the features the studio has to offer:
Idea books to inspire you.
A full display of painted samples to get your creative juices flowing.
Several rubber stamps & stencils to add character to any project.
Writer tips to add the finishing details and text to your piece.
Over 50 paint colors including 10 speckled colors to make your project pop.
A friendly & helpful staff to assist and guide you.
Kids Parties – Adult Parties & Events
We put the "Art" in Party. Come join us for your next party or event.
We offer kids birthday parties, adult parties, ladies night & field trips.
You have the FUN and we will do the clean up!
Can't make it to the Studio? No Problem, bring the party home with our Pottery Picnic Program.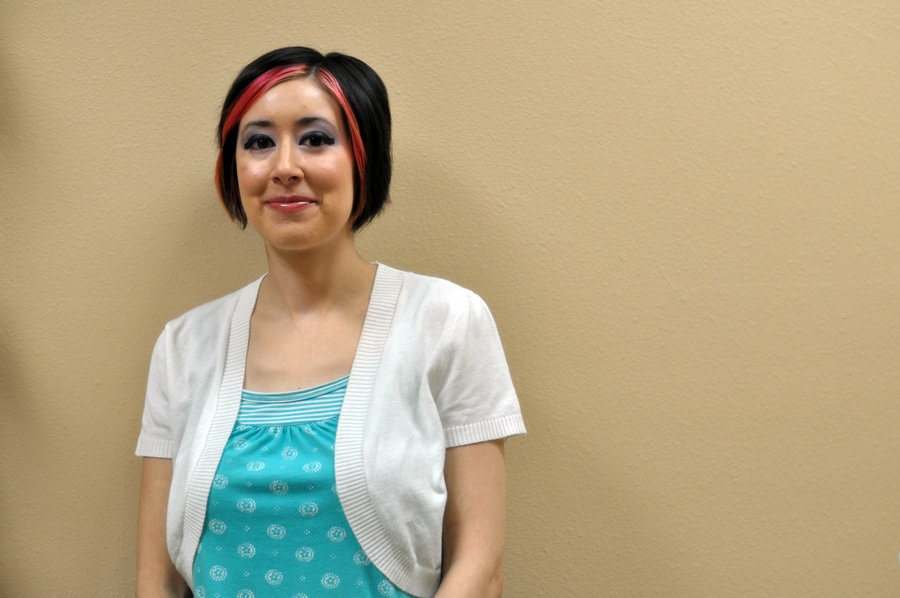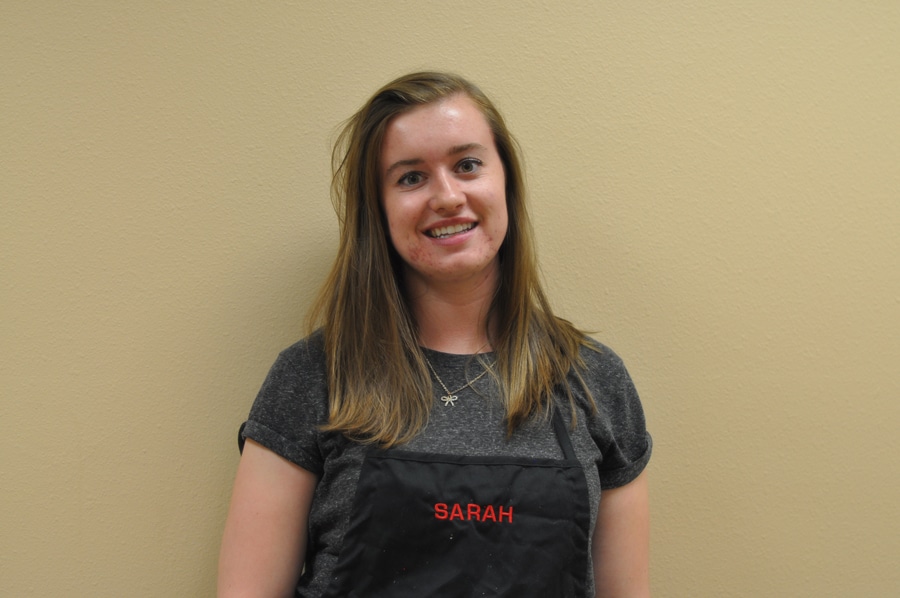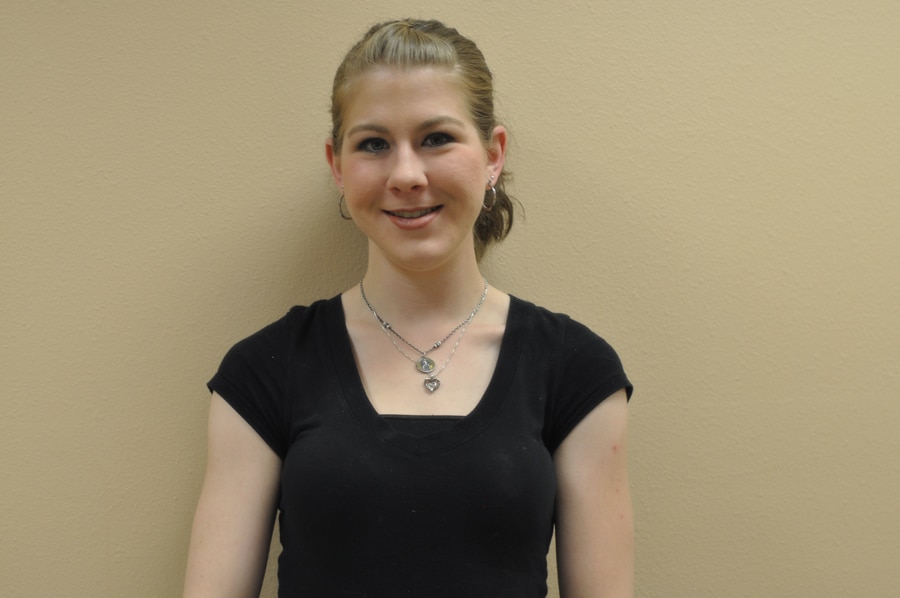 What Our Customers Say About Us
Art Attack
3137 San Mateo NE
Albuquerque, NM 87110